Vernooy Vacuum Engineering
Part of the Masévon Group
At this location, our makers are 100% specialised in manufacturing vacuum systems, vacuum chambers and vacuum components.
Materials suitable for vacuums (mostly stainless steel, aluminium or titanium) are formed into a single system using a combination of welding and machining. After cleaning and vacuum tests, they are, always and without exception, suitable for the highly critical production processes of our customers in (big) science, coating and semicon industry.
At Vernooy Vacuum Engineering, we are specialised in Assembly, Vacuum Technology, Machining, High-Quality Welded Constructions and Cleanliness.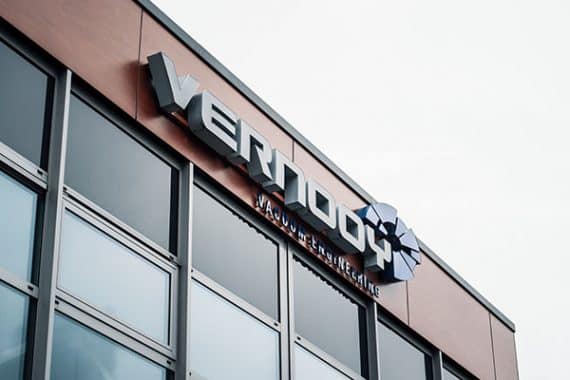 A selection of our customers