Making complex high tech easy and manageable: this is Masévon. We deliver on our promises. We challenge each other to improve every day. We set ambitious goals and do what has never been done before.
Isn't that difficult? Not at all, because we don't make anything more difficult than it needs to be. We are down-to-earth and look for solutions. Together with our colleagues, suppliers and customers. With boundless energy and a smile on our faces. Why? Because we love what we do.
It's our mission to make complex easy. Technological knowledge and expertise provide the foundation for us to really help our customers move forwards. Together with our customers and suppliers, we are able to create innovative, future-proof solutions. Driven by multidisciplinary teams that we have under one roof. Do we always do exactly what our customers ask? Not always, because we look further to see how we can really add value. What we do transcends departments and industries. Read on to find out what we do and to understand our vision for the manufacturing industry.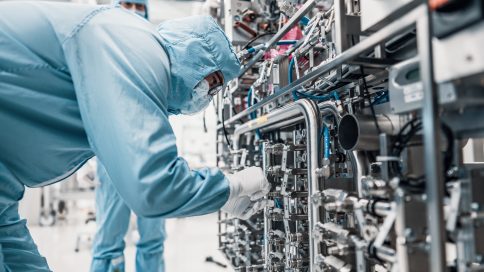 One particle or even a molecule is enough to cause serious problems. Nobody wants that and that's why we find continual development our cleanliness expertise so important. It's promising and possibly groundbreaking!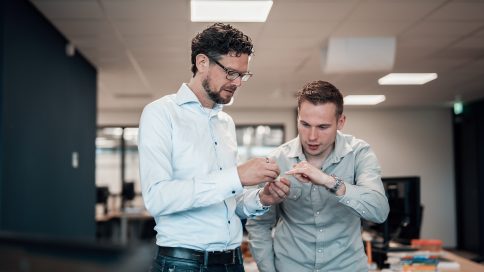 Although people may label us as engineers, we look beyond mere engineering. We work in multidisciplinary teams to find innovative and makeable solutions.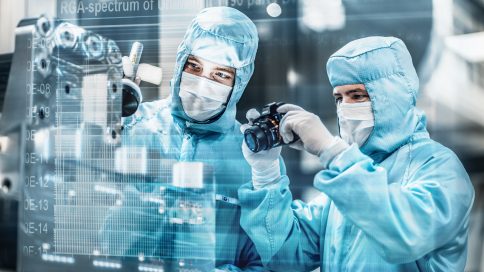 We don't believe in cleaning up. After all, you don't need to clean a mess that was never made. Our specialists work clean at a molecular level. We look for the impossible and make it happen. Just another day for us!
At Masévon, not everything revolves around us and our products. We care about everyone we work with. From our customers and suppliers to our colleagues. Together we can achieve the loftiest ambitions. We do this by being there for each other and listening well. By asking: what is each person's strength? It's with this approach that we can discover groundbreaking solutions. We inspire each other and encourage our colleagues to keep developing themselves.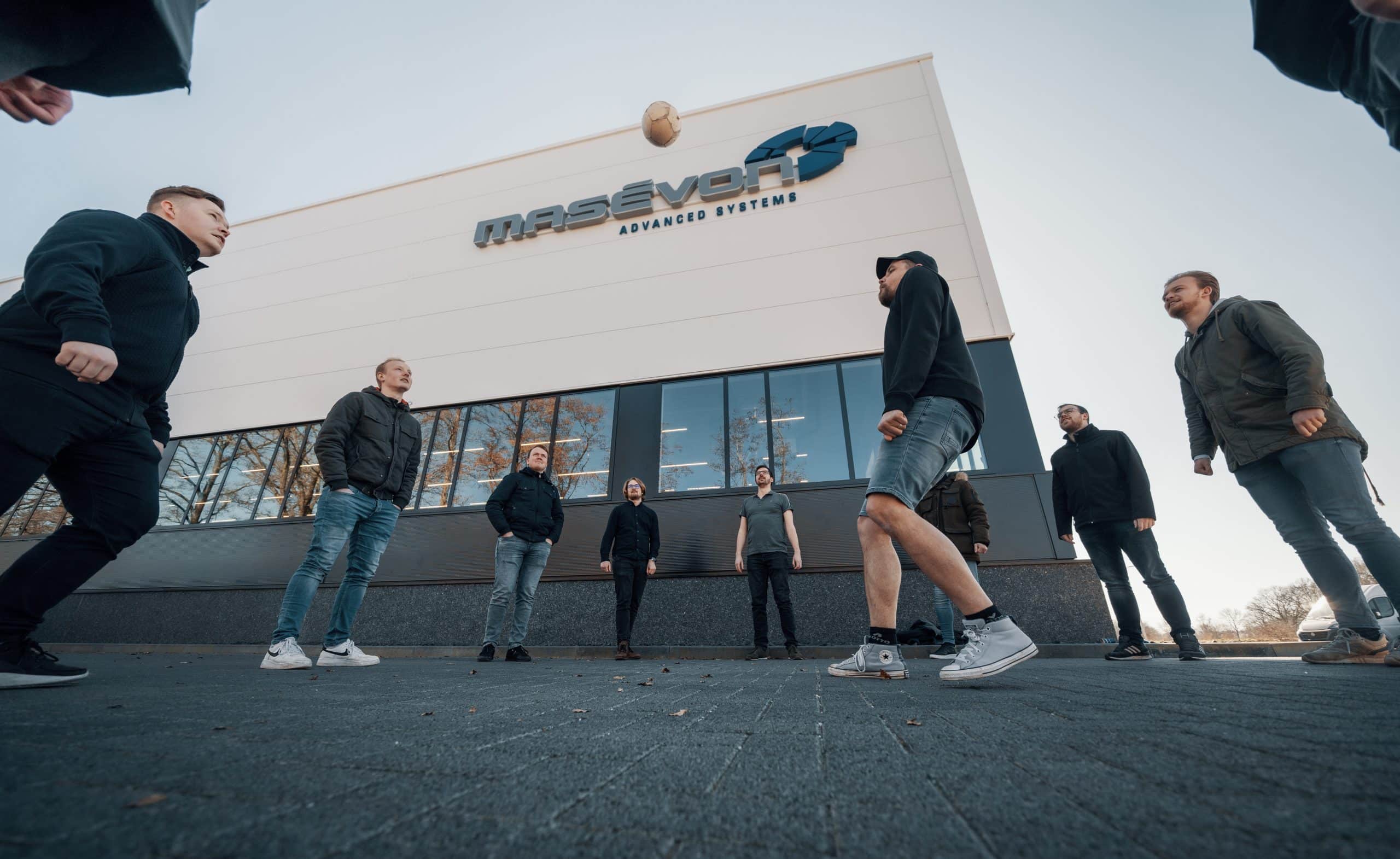 My Masévon
"People might see you as just a 'System Engineer', but at Masévon, System Development goes a step further!"
My Masévon
"I love the precision work and continual development. Doing the impossible, it's fantastic!"
My Masévon
"The dynamism here is something that other companies I've worked for would be envious of."
At Masévon, we're all about people. Whether it's our colleagues, suppliers, customers or the customers of our customers. Our company is rooted in connecting technology with humans. The subject matter that we deal with is often complex and the solutions found are often similarly complex. But at Masévon, we understand the art of making complex simple. And this can-do attitude is what our people bring to the table.
"The collaboration between people and technology is so important. The combination of data analysis and linking that to the 'data' you obtain with your eyes, nose and senses in the factory. Sometimes it looks great on paper, but in the factory not so much. It's as simple as that."
– Henk Kieft
On time
A quick and crystal-clear lead time
Our one-stop shop makes production quicker and easier.
Within budget
A clear project plan
Every project has a clear and open project plan with an appropriate schedule, which we stick to.
According to agreements
We deliver on our promises
What we promise is feasible, makeable, fast, precise and meets expectations: we deliver on our promises!
Collaborative
Doing what we excel at
We don't just do what the customer says, we look further to see how we can really add value.
A selection of our customers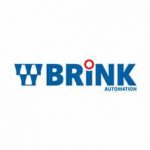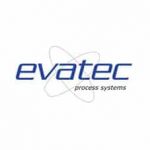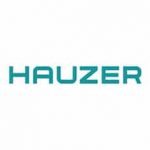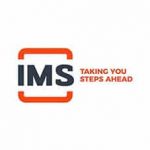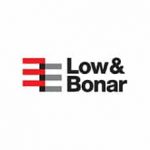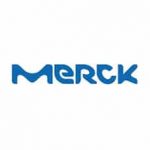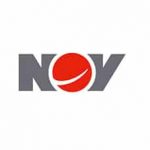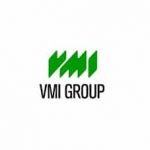 We are part of the Mekopp Project