Part of the Masévon Group
At this location, our makers are system developers and integrators for complex turnkey systems or mechatronics modules. We deliver these primarily to customers in the electronics, coating, life sciences and automotive industries.
At Masévon Technology, we are specialised in System Development, System Integration, Assembly and Vacuum Technology.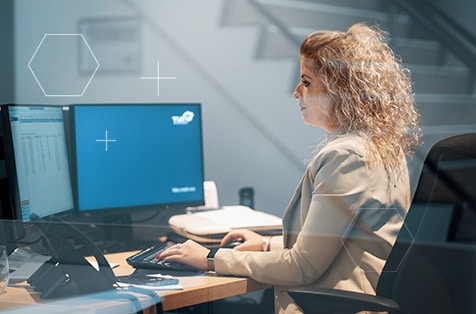 A selection of our customers