Part of the Masévon Group
Our makers are primarily system developers and integrators for extremely clean modules and machines.  Under one roof, complex parts are machined, cleaned at a molecular level, measured in the clean room if necessary, then assembled and checked in an ISO5 or 6 clean room. Our customers at this location are often world leaders in the semicon, coating, pharmaceutical and big science markets. Many systems that are built at Masévon are either vacuum systems or used in vacuum systems.
At Masévon Advanced Systems, we are specialised in System Development, System Integration, Assembly, Vacuum Technology, Machining and Cleanliness.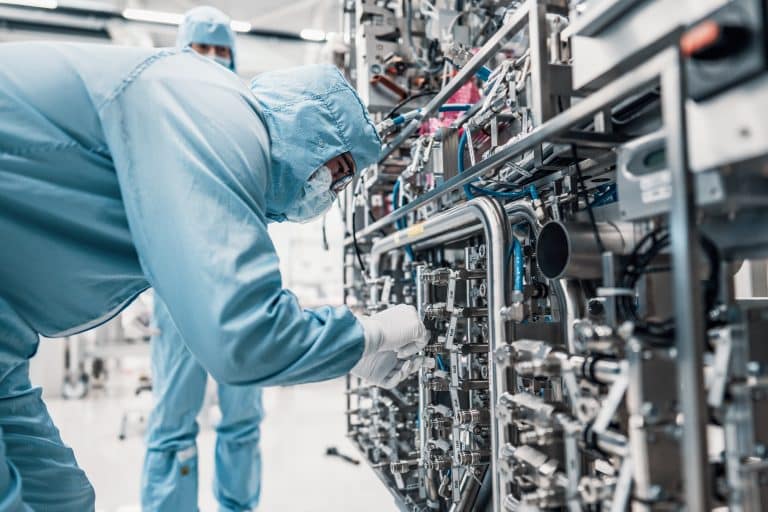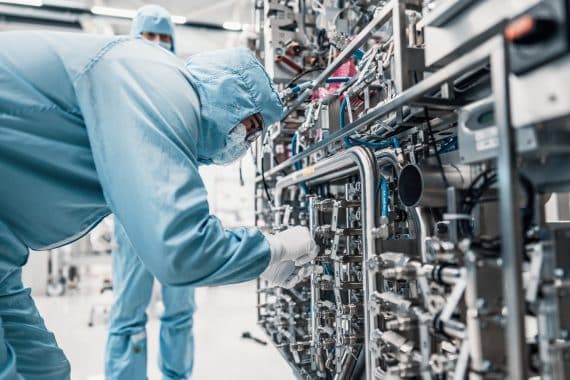 A selection of our customers